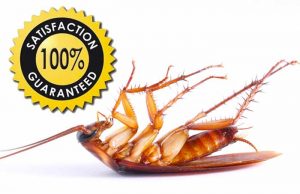 For all kinds of residential and commercial pest control services, staffs of White Spot Group are professionally trained, experienced, insured and licenced. For any kind of instant on-site inspection remember us and our pest control service team will be in your premises. White Spot Group is specializing in pest control in Sydney since a long time. We provide pest control solutions to the customers with great contentment. Our staffs are punctual and efficient, they will attain on time with well-equipped treatment provisions.
Whether it would be residential or commercial buildings, controlling pests is the crucial task. Pests can bring health risks so to get rid of this strain we will help to eradicate any kinds of bugs around your home.
Why White Spot Group?
We promise to give you hassle free service and provide a safe environment at your place.
We can guarantee you about our service and our customers wouldn't go for the second choice.
White Spot group is concerned about customer's hygiene as well as the surrounding environment. –We use the chemicals which do not harm your health and your vicinity.
We are available on weekdays and weekends so we will be ready to visit at your property anytime. -We can provide free quotes in person or through phone calls.
Our service will be cost effective and result will be guaranteed.