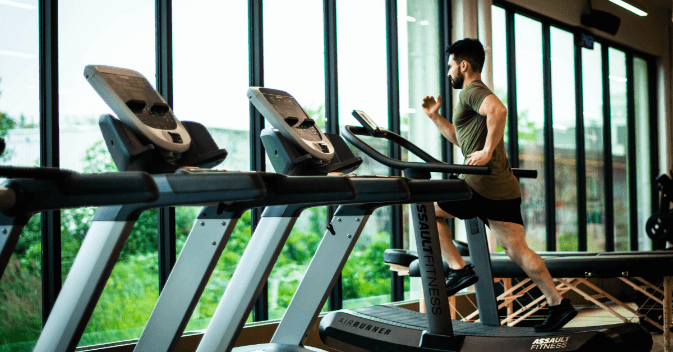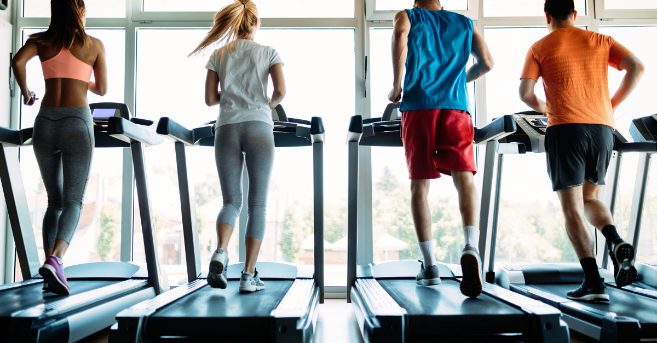 Superior Sydney Gym Cleaning Service
We provide free consultation and quotation. You can also reach us directly at 1300 797 632.
Gym Cleaning Sydney Services
Let us take care of your cleaning, so you can take care of your business.
All fitness centres and gyms require regular specialised cleaning services to avoid the spread of germs and infectious diseases. Gym equipment and machines must be frequently cleaned with good quality, safe cleaning products to ensure highest levels of hygiene, and to help maintain expensive equipment.
Our Gym cleaning Sydney team at White Spot Group are trained in using hygienic cleaning products and practices to help you maintain the highest cleaning standards to protect your clients and your staff.
Gym Cleaning Sydney / Fitness Club Cleaning Sydney
If you are searching for high quality Gym cleaning or Fitness Center Cleaning in Sydney contact our friendly team for an obligation free site visit and quotation. We work closely with our client to develop cleaning packages to suit your business needs and your budget. No job is too big or too small.
Our uniformed staff can be scheduled to clean your Gym premises after hours or work in with your schedule to provide the best service for your needs. We have fully trained fitness centre cleaning crews available 24/7. Call us now on 1300 797 632
Request a Quote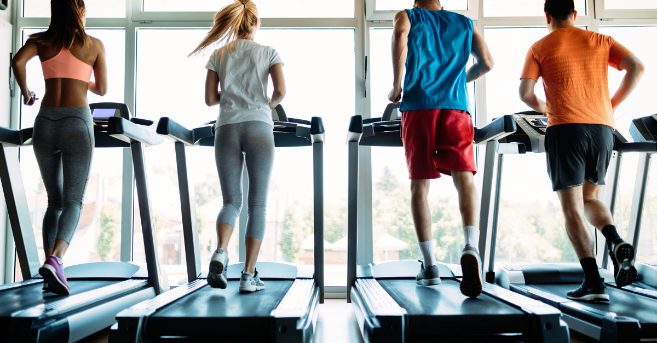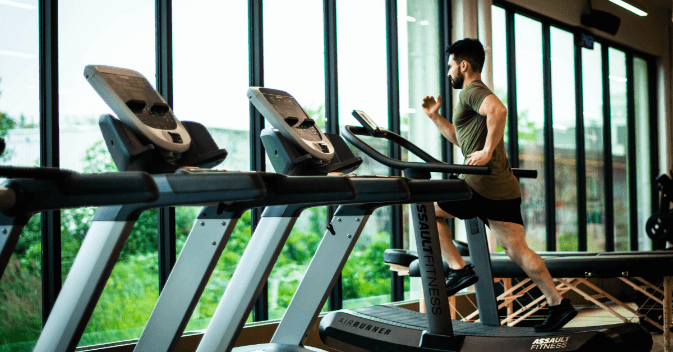 Sydney Gym Cleaning Services
Our gym cleaning services include:
hygienically wiping all equipment and machines, and high-touch surfaces
cleaning door handles, handrails, partitions, and mirrors
vacuuming, mopping or all floors, stairs, and training rooms hygienic cleaning of all bathrooms
clean kitchens and staff areas
hard floors/tile cleaning
window cleaning
sanitary bin service
rubber mat cleaning
carpet steam cleaning
waste/rubbish removal
high quality environmentally safe products used
Request a Quote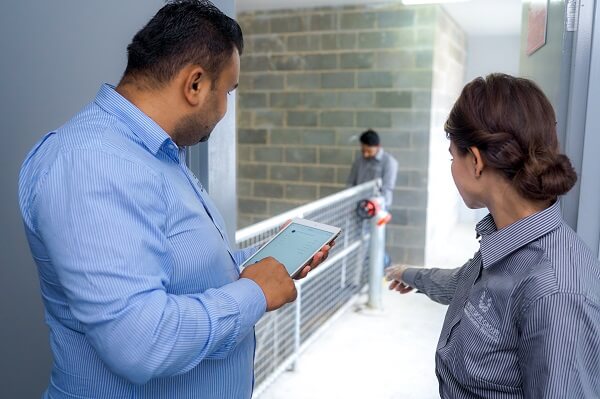 Why White Spot Group for Gym Cleaning in Sydney?
At White Spot Group we understand the importance of maintaining high levels of cleanliness to protect your clients and staff and to protect the profitability of your business. For all fitness centre and gym cleaning Sydney, choose White Spot Group Pty Ltd. With are competitive and affordable pricing we guarantee superior results for all gym cleaning Sydney and surrounding suburbs.
Request a Quote
Request a free quote.
We understand that our clients' primary focus is the day-to-day operation of their business. At White Spot Group our primary aim is to deliver a clean and safe workspace so you can get on with your core business.
A choice that makes the difference.
Customer focused

Customer service is our number 1 priority. We believe communication and being responsive to client's needs builds strong lasting partnerships and superior outcomes.

Quality matters

Our quality assurance systems monitor and track performance for effective improvement over time. These systems are embedded within our daily tasks and evaluation processes.

Leadership

Accountability and responsibility flow from the top down. We invest in our employees through proper training and expect the best contribution and highest ethical behaviour.
For a free site visit and quotation,
just give us a call.
Get started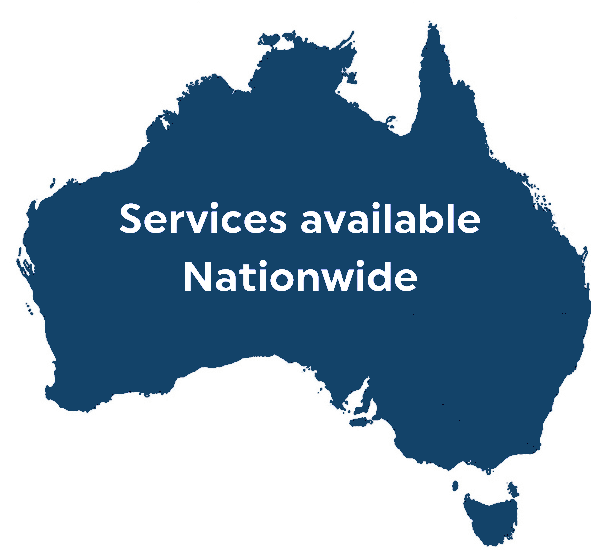 Let's get in touch
We provide free consultation and quotation. You can also reach us directly at 1300 797 632.