Specialists in cleaning industrial warehouses, manufacturing plants, and factories
Established reputation and proven track record
Latest equipment, experienced, and reliable staff
Superior Industrial Cleaning Service
We provide free consultation and quotation. You can also reach us directly at 1300 797 632.
INDUSTRIAL WAREHOUSE CLEANING SERVICE
Let us take care of your cleaning, so you can take care of your business.
White Spot Group has extensive experience in all aspects of industrial plant and industrial equipment cleaning. Our extensive range of cleaning solutions can handle the challenges of all types of industrial, warehouse, and manufacturing sites.
White Spot Group - the best choice for your industrial cleaning needs.
Our Integrated Management Systems set us apart from other industrial cleaning providers.  With international accreditation in Quality (ISO 9001:2015), Safety (ISO 45001:2018), and Environment (ISO 14001:2015) management, our systems guarantee exceptional customer service and performance delivery, and adherence to the highest standards of safety, and environmental protocols.
Industrial cleaning requires a high level of risk management and compliance with WHS codes of practice.  At White Spot Group we have a developed a safety culture through our safety management systems to eliminate hazards, reduce risks and ensure the health and safety of all workers while delivering superior cleaning results.  Contact one of our friendly team to arrange an obligation free site visit and quotation.  Call us now on 1300 797 632.
Request a Quote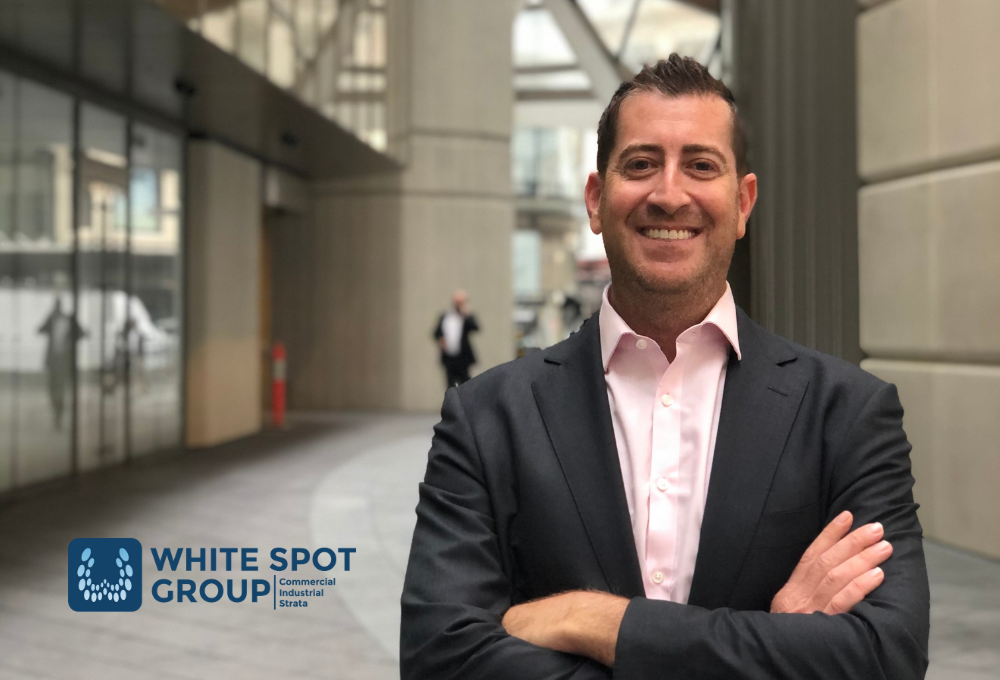 White Spot Group industrial cleaning – the best in the business.
We are passionate about what we do and committed to exceeding customer expectations.
Performance
Our staff are trained and experienced in all types of industrial cleaning.
We can clean your industrial plant and equipment from top to bottom – no job is too difficult.
Our quality management systems (ISO 9001:2015 Quality) are embedded in our processes and procedures to guarantee 100% customer satisfaction.
We have a proven track record in exceeding customer expectations.
We are constantly improving our cleaning techniques, resources, and processes to improve service delivery.
Safety
International accreditation in Safety (ISO 45001:2018) means we have systems in place for hazard identification risk assessment, to ensure compliance with relevant statutory and regulatory obligations, and best industry safety standards.
We conduct regular WHS audits and reviews and consult with staff for continuous improvement in Work Health and Safety targets and performance.
We are committed to a safe and healthy workplace for all.
Leading Edge Resources
We use the latest and best equipment and tools to maximise efficiency and service delivery. This includes motorised sweepers and scrubbers, and scissor lifts for high dusting.
We provide our staff with the latest cleaning equipment, materials, and products to get the job done while protecting and preserving the environment.
We provide staff with the latest and best PPE for their protection.
Services
Industrial Warehouse motorised floor sweeping and scrubbing.
Cleaning ceilings, walls, high shelves, vents, exhaust fans.
High pressure cleaning; grease & oil removal
Cleaning all areas – offices, canteens, lunchrooms, restrooms.
Window cleaning, waste & rubbish removal
Cleaning external areas, driveways, carparks
Frequently Asked Questions
What range of industrial cleaning services are available?
With a depth of experience in industrial cleaning services, our professional staff have been trained to find cleaning solutions for the most challenging cleaning tasks. We have developed techniques for all types of industrial plant and equipment using the best equipment and products to ensure a superior result.
Our industrial cleaning crews can clean even the most difficult areas, including removing years of built- up dust, particles, and grime on ceilings and walls.
Call one of our friendly team members for a free quotation and site visit. Call us now on 1300 797 632.
How much does industrial cleaning cost?
We can provide a comprehensive obligation free quotation to suit the needs of your industrial premises, warehouse, manufacturing plant, or factory.
Our value for money pricing is competitive and affordable. We tailor cleaning packages to suit your needs and your budget.
We offer one-off deep cleaning service for those challenging jobs, that occur periodically. And we also provide regular cleaning to maintain the cleanliness and safety of your business.
What to look for when choosing a industrial cleaning company?
White Spot Group is one of the few cleaning companies in Australia who have achieved the highest international certification for Quality (ISO 9001:2015), Safety (ISO 45001:2018), and Environmental (ISO 14001:2015) management. These systems are embedded in all our day-to-day forms, procedures, and task checklists to ensure high quality customer service, performance delivery, workplace safety, and practices that minimise our impact on the environment.
We provide our clients with a dedicated Service Manager as a single point of contact. Our service is flexible, and we respond promptly to your changing needs. Our staff are always helpful, courteous, and obliging, and we guarantee to respond within 30minutes (Monday to Sunday 8am-6pm)
About White Spot Group
At White Spot Group we deliver high quality Industrial Warehouse cleaning services that guarantee your workspace is hygienically clean and safe for all workers.
Contact us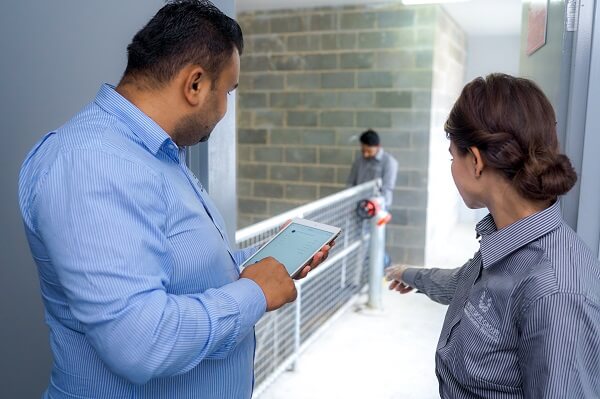 Why Choose White Spot Group for Industrial Warehouse Cleaning?
We hold the highest level of professional cleaning accreditation available - the international triple certification for Quality (ISO 9001:2015), Safety (ISO 45001:2018), and Environment ( ISO 14001:2015). Our integrated management systems guarantee the exceptional customer service, quality performance, safe work practices and highest environmental standards.
Request a Quote
Request a free quote.
At White Spot Group we pride ourselves on delivering high quality service and exceeding customer expectations. Our expert Industrial Cleaning team managers are ready to discuss your needs and provide an obligation free consultation and quote. Call us now on 1300 797 632
A choice that makes the difference.
Customer focused

Customer service is our number 1 priority. We believe communication and being responsive to client's needs builds strong lasting partnerships and superior outcomes.

Quality matters

Our quality assurance systems monitor and track performance for effective improvement over time. These systems are embedded within our daily tasks and evaluation processes.

Leadership

Accountability and responsibility flow from the top down. We invest in our employees through proper training and expect the best contribution and highest ethical behaviour.
For a free site visit and quotation,
just give us a call.
Get started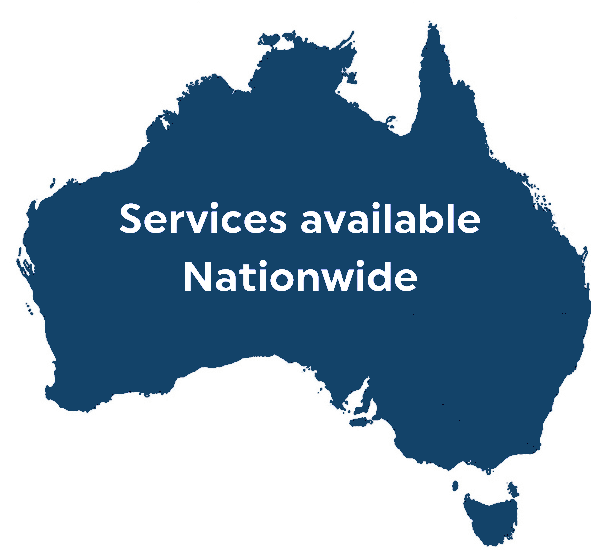 Let's get in touch
We provide free consultation and quotation. You can also reach us directly at 1300 797 632.