Market leader, established reputation
Commercial, Industrial, Strata, Residential
All types of surfaces professionally cleaned
High Pressure Cleaning
We provide free consultation and quotation. You can also reach us directly at 1300 797 632.
High Pressure Cleaning
Let us take care of your cleaning, so you can take care of your business.
White Spot Group is a leading commercial cleaning company and an industry specialist in high pressure cleaning. Our staff are fully trained and highly skilled in pressure cleaning for all types of commercial, industrial, strata, and private premises. We provide pressure cleaning services for a wide range of hard surfaces, including concrete, brickwork, sandstone, tiles, paving, and painted surfaces. Our specialist systems can remove mould, grease, grime, dirt, and stubborn stains.
High Pressure Cleaning is suitable for
Warehouse floors
Driveways
Carparks
Concrete surfaces
Sandstone
Retaining Walls
Oil & Grease spills
External Walls
Pathways
Request a Quote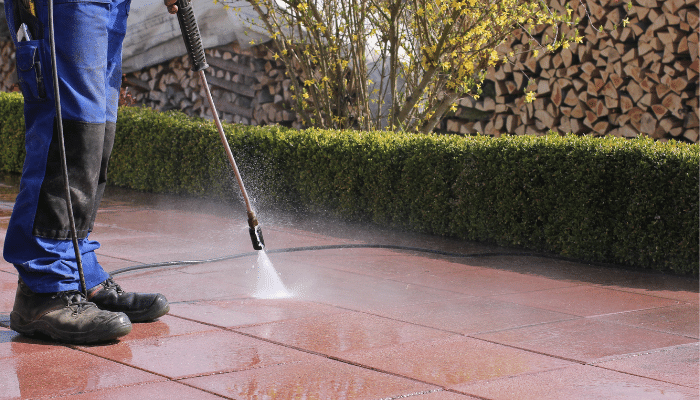 Frequently Asked Questions
What surfaces can be pressure cleaned?
High pressure cleaning can be performed on a large range of hard surfaces, including concrete, brick, stone, painted and rendered surfaces. Our experienced staff used their knowledge and experience to effectively manage our pressure cleaning systems to achieve the best outcome.
How much does high pressure cleaning cost?
At White Spot Group our specialist sales team are highly experienced in providing cost estimates to suit our customer needs. We provide obligation free quotations and site visits and our pricing is competitive and offers value for money.
Can high pressure cleaning remove mould?
High pressure cleaning is one of the best solutions for mould on large exterior surfaces. Our high pressure cleaning systems effectively and efficiently remove mould as well as other hard to remove stains without using harsh chemicals. The process is safe for people and the environment.
Professional High Pressure Cleaners
At White Spot Group we pride ourselves on quality assurance and industry best practice to deliver superior results. Our staff are trained in WHS compliance to ensure safety is a priority. We guarantee 100% customer satisfaction and aim to exceed customer expectations in all that we do.
Contact us
Request a free quote.
Call our friendly team now to arrange an obligation free consultation and quote. 1300 797 632
A choice that makes the difference.
Customer focused

Customer service is our number 1 priority. We believe communication and being responsive to client's needs builds strong lasting partnerships and superior outcomes.

Quality matters

Our quality assurance systems monitor and track performance for effective improvement over time. These systems are embedded within our daily tasks and evaluation processes.

Leadership

Accountability and responsibility flow from the top down. We invest in our employees through proper training and expect the best contribution and highest ethical behaviour.
For a free site visit and quotation,
just give us a call.
Get started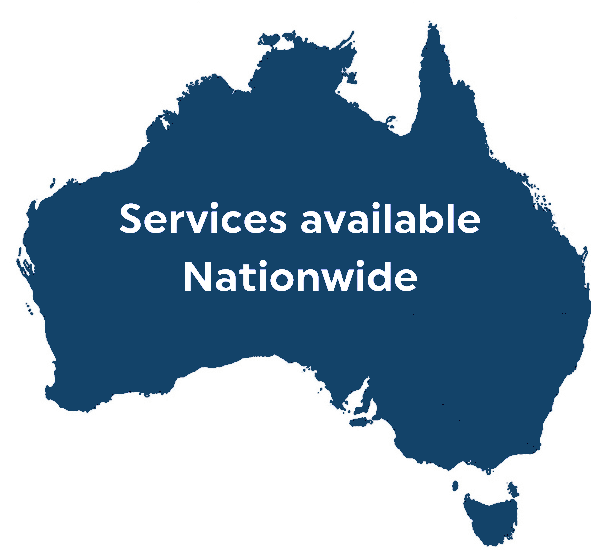 Let's get in touch
We provide free consultation and quotation. You can also reach us directly at 1300 797 632.