Commercial, Industrial and Strata Cleaning Canberra
Let us take care of your cleaning, so you can take care of your business.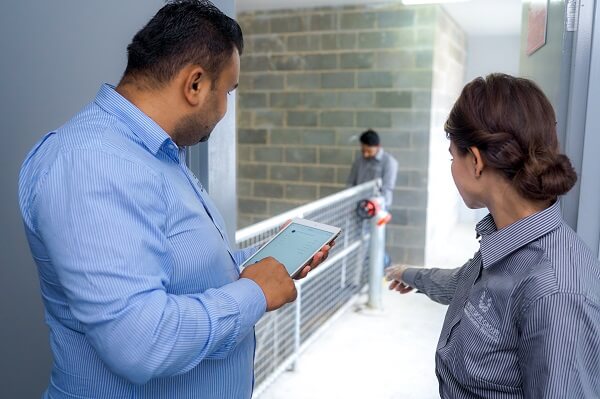 Response Guaranteed within 30 mins. (Mon-Sun 8am-6pm)
White Spot Group delivers superior cleaning solutions with a focus on customer service, responsiveness to our client's needs at a competitive price to satisfy the demands of your workspace to promote cleanliness, safety and productivity.
Request a Quote
Request a free quote.
We understand that our clients' primary focus is the day-to-day operation of their business. At White Spot Group our primary aim is to deliver a clean and safe workspace so you can get on with your core business.
A choice that makes the difference.
Customer focused

Customer service is our number 1 priority. We believe communication and being responsive to client's needs builds strong lasting partnerships and superior outcomes.

Quality matters

Our quality assurance systems monitor and track performance for effective improvement over time. These systems are embedded within our daily tasks and evaluation processes.

Leadership

Accountability and responsibility flow from the top down. We invest in our employees through proper training and expect the best contribution and highest ethical behaviour.
Value-Add Services
Available as a regular contract or as one-off services as required. Contact our friendly staff for more information.
Articles you might like
Explore our blog for insightful articles, personal reflections and ideas that inspire action on the topics you care about.
View all articles
Frequently Asked Questions
Know more about Commercial cleaning Canberra Service?
Our professional commercial cleaning Canberra services ensure your organisation's workspace is hygienically cleaned and maintained. Our staff are trained to deliver five star rated service to suit your needs and budget. We offer a range of cleaning packages including regular daily, weekly, fortnightly or one-off deep cleaning services. With cleaning crews available 24/7, we can tailor cleaning frequency and tasks to meet the specific needs of your company and any commercial office cleaning Canberra.
What are the services you offer in Canberra?
White Spot Group services a wide range of services:  commercial cleaning, office cleaning, industrial cleaning Canberra, warehouse cleaning Canberra, strata cleaning Canberra. We have a long experience in Cleaning offices, stores and factories across Canberra.
What are your additional services in Canberra?
Additional services we provide:  lawn mowing Canberra; commercial kitchen cleaning Canberra; high-pressure cleaning Canberra; hard floor cleaning Canberra; strip and seal Canberra.
Are your staff qualified?
White Spot Group staff are Covid-19 certified and full equipped to deliver professional services to sanitise high-touch surfaces, including counter tops, desks, phones, door knobs, handrails and disinfect all areas, including doors, walls, shelving, floors, partitions, windows, elevators, stairwells, storage areas, etc
Why to choose White Spot Group for Cleaning in Canberra?
Give your property the attention it needs to stay hygienic and presentable. White Spot Group delivers a comprehensive range of industrial and commercial cleaning services designed to help you provide a better environment for employees and clients. Make your space all it can be with our professional help.
White Spot Group recognises that each project is unique. Our clients span dozens of industries and each property brings unique requirements and challenges, so our talented team customises our services to best suit your needs and budget, helping you achieve your goals in a cost-effective and efficient way. If you're interested in learning how we could support the operations of your organisation, start a conversation with our staff today and let us start building the service your property needs.
Enquire today on 1300 797 632 or email us with any questions using our contact form and one of our team will be in touch.
Our clients highly recommend our service awarding five star ratings across all platforms, so your satisfaction is guaranteed.
Choose White Spot Group for all your commercial cleaning Canberra needs and be assured of
100% superior results
100% satisfaction
Service package to meet your specific needs and budget
How is White Spot Group different than others?
White Spot Group provides a broad range of services from window cleaning to landscaping, general maintenance and regular interior cleans. Whether you're looking for a one-off end of lease cleaning service that gets you your bond back or you're after an ongoing partnership with a talented cleaning company, we're the team for you. We can offer specialized services tailored for businesses in healthcare, medical centres, pharmacies, hospitality or even in industrial sectors, helping you to effortlessly achieve compliance with industry regulations and occupational health and safety requirements.
Do you provide service throughout ACT?
Make the smarter choice for your business and enquire with the team trusted across the region to deliver a superior class of service. Whether you're in the Canberra CBD, Braddon or anywhere in the ACT, you can rely on us to provide the solution you've been looking for.
How to contact White Spot Group for Cleaning in Canberra?
Call Now 1300 797 632 for a free consultation and a quote. Enquire today on 1300 797 632 or email us with any questions using our contact form and one of our team will be in touch.
For a free site visit and quotation,
just give us a call.
Get started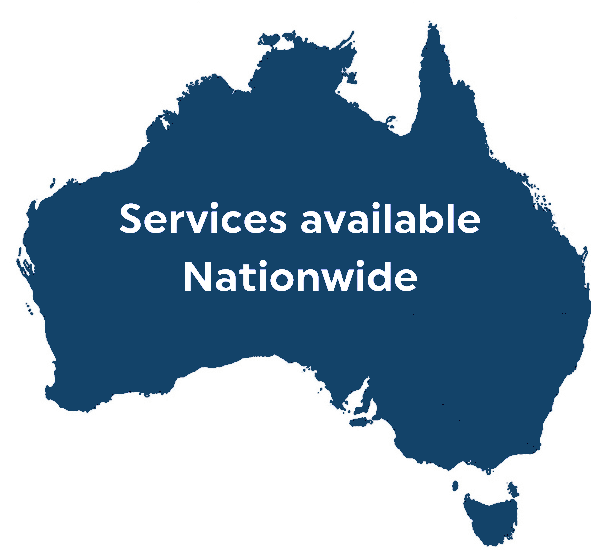 Let's get in touch
We provide free consultation and quotation. You can also reach us directly at 1300 797 632.