Lawn & Garden Care Specialists
Corporate Grounds Maintenance
Regular maintenance agreements
Specialist one-off services.
Superior Lawn & Garden Service
We provide free consultation and quotation. You can also reach us directly at 1300 797 632.
LAWNS AND GARDENS SERVICE
Let us take care of your cleaning, so you can take care of your business.
White Spot Group has an established reputation for lawn and garden care services throughout Sydney. Our specialist lawn and grounds maintenance teams have the training and expertise to deliver a comprehensive range of services with 100% customer satisfaction guaranteed.
White Spot Group – the best choice for lawn, gardens, and grounds maintenance.
Services include:
Lawn care and mowing
General Garden care and weed control
Edging; Mulching
Hedge Trimming
Pruning trees & bushes
Blowing pathways and driveways
Ride-on mowing / Acreage mowing
Slashing large areas
Rubbish & green waste removal
Corporate Grounds Maintenance
Training & Resources
Our staff are fully trained, receive regular training updates and are regularly consulted for continuous improvement in performance delivery.
We conduct regular equipment and machinery checks to ensure all equipment is well maintained and safe to minimise risk, and to ensure best performance and efficiency.
Safety
Being one of the few companies in the industry to hold International accreditation in Safety (ISO 45001:2018) demonstrates our commitment to safety for workers, occupants, and passers-by.
We conduct hazard identification risk assessment on each job, to ensure WHS compliance and industry best safety standards.
Frequently Asked Questions
What to look for when choosing a lawn and garden service provider?
Reputation is everything. The success of our business relies on repeat business, and we pride ourselves on the reputation we have established.
Safety is a priority. We are proud to hold the international accreditation for Safety (ISO 45001:2018); Quality (ISO 9001:2015),), and Environmental (ISO 14001:2015) management.  Our integrated systems guarantee exceptional customer service and performance, the highest standards of safety, and environmental protection.  We conduct risk assessments at every job to ensure the safety of all workers, occupants, and passers-by.
Our staff are always courteous, respectful, and obliging. Customer service is our priority, and we guarantee 100% satisfaction with our service.
We provide our garden maintenance crews the best equipment to ensure efficiency and superior results.
What range of lawn and garden services are available?
We offer lawn and garden maintenance services for residential properties, strata buildings, and private properties. Our grounds staff have a range of equipment to suit all size properties including ride on mowers and mulchers. No area is too small or too large.
Corporate services are available for regular maintenance of corporate grounds, to ensure the external presentation of your business is always at its best.
We also offer one-off services for those larger clean-up jobs at the start and end of each new season.
What does lawn and garden service cost?
Each property is different, so we provide obligation free site visits and quotations to ensure you get the best price and the best result.
Our value for money pricing is competitive and affordable. We customise the garden care package to suit your needs and your budget.
Call one of our friendly team for a free site visit and quote. Contact us on 1300 797 632.
About White Spot Group
White Spot Group is a full-service strata cleaning and maintenance company offering a comprehensive range of services for residential, commercial, and multi-plex strata buildings.
Contact us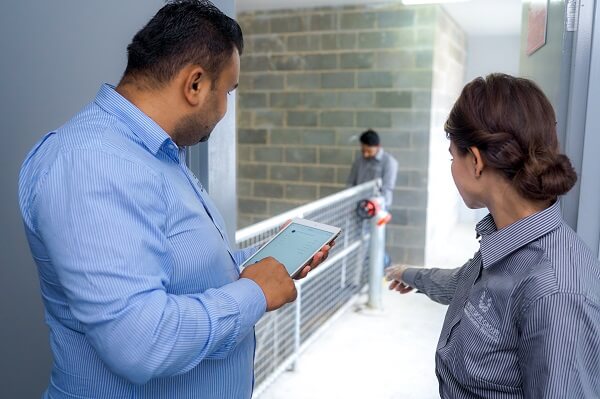 Why Choose White Spot Group for Lawn & Garden Care?
We hold the highest level of professional cleaning accreditation available - the international triple certification for Quality (ISO 9001:2015), Safety (ISO 45001:2018), and Environment ( ISO 14001:2015). Our integrated management systems guarantee the exceptional customer service, quality performance, safe work practices and highest environmental standards.
Request a Quote
Request a free quote.
At White Spot Group we pride ourselves on delivering high quality service and exceeding customer expectations. Our Lawn and Garden care specialists are ready to discuss your needs and provide an obligation free consultation and quote. Call us now on 1300 797 632
A choice that makes the difference.
Customer focused

Customer service is our number 1 priority. We believe communication and being responsive to client's needs builds strong lasting partnerships and superior outcomes.

Quality matters

Our quality assurance systems monitor and track performance for effective improvement over time. These systems are embedded within our daily tasks and evaluation processes.

Leadership

Accountability and responsibility flow from the top down. We invest in our employees through proper training and expect the best contribution and highest ethical behaviour.
For a free site visit and quotation,
just give us a call.
Get started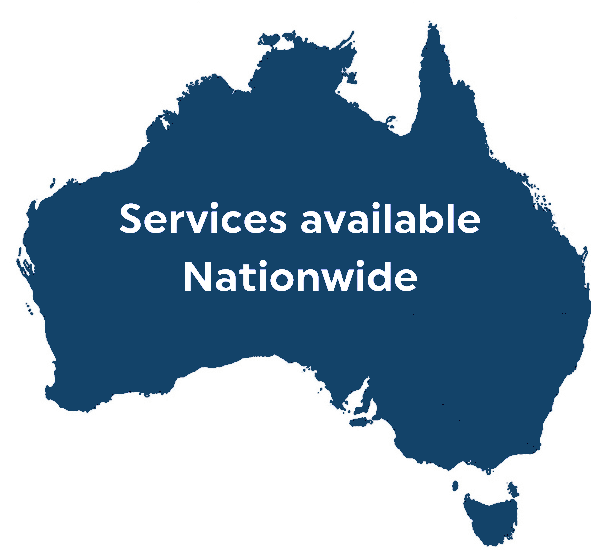 Let's get in touch
We provide free consultation and quotation. You can also reach us directly at 1300 797 632.