Medical Center Cleaning Melbourne
Medical center cleaning Melbourne requires specialised cleaning practices to deliver high levels of hygiene are maintained to protect doctors, therapists, staff and patients from spread of germs and bacteria. 
At White Spot Group our medical centre cleaning staff are trained in the best hygienic cleaning practices to provide an hygienically clean and healthy environment to promote the wellness of all staff and visitors. We offer medical cleaning services in Melbourne and all surrounding suburbs.
We work with our clients to schedule cleaning services at times to minimise impact on staff and patients. At White Spot Group we have experienced cleaning crews available 24/7 and our medical centre cleaning services can be delivered daily, or weekly, or at frequencies and times to suit your medical centre cleaning needs.
Our staff are trained to the best industry standards to deliver superior medical centre cleaning and dental surgery cleaning at a competitive and affordable cost.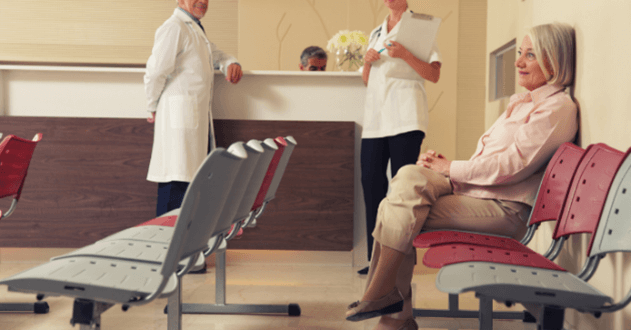 Our medical center cleaning Melbourne services include:
vacuuming, mopping or all floors, stairs, waiting areas, consultation rooms, and treatment rooms

hygienic cleaning of all bathrooms

sanitary bin service

window cleaning    
hard floors/tile cleaning

carpet steam cleaning

high pressure cleaning

rubbish removal

environmentally safe products used

emergency incident cleaning    
The nature of medical centre cleaning means unforeseen incidents can sometimes occur, so at White Spot Group we provide an emergency incident cleaning service. We guarantee a response being initiated within 2hrs of a call being registered. Our cleaning crews are highly trained in emergency response cleaning and we have teams available 24/7.
At White Spot Group we provide skilled and experienced cleaning staff for all medical centre cleaning in Melbourne and all Melbourne suburbs. 
Call us now for an obligation free consultation and quote 1300797632.