Professional detailed cleaning leaves an impact!
One of the most rewarding parts of my job is seeing the huge impact that superior standard professional cleaning can make to an organisation. This is especially evident when we take on a new job where the previous contractor has been under-performing. At White Spot Group we start each new project with a detailed impact clean to bring it up to a high standard of cleanliness which then becomes the new benchmark. Our clients are amazed at the change in how their premises looks and feels and they have a sense of relief in finally having cleaning done to a professional standard.
This approach of starting the job with a detailed impact clean not only makes our work easier going forward but also saves our clients time and money on unnecessary additional periodic cleaning. By keeping the standard high our cleaners can maintain the level of cleanliness more easily and the job gets done more efficiently.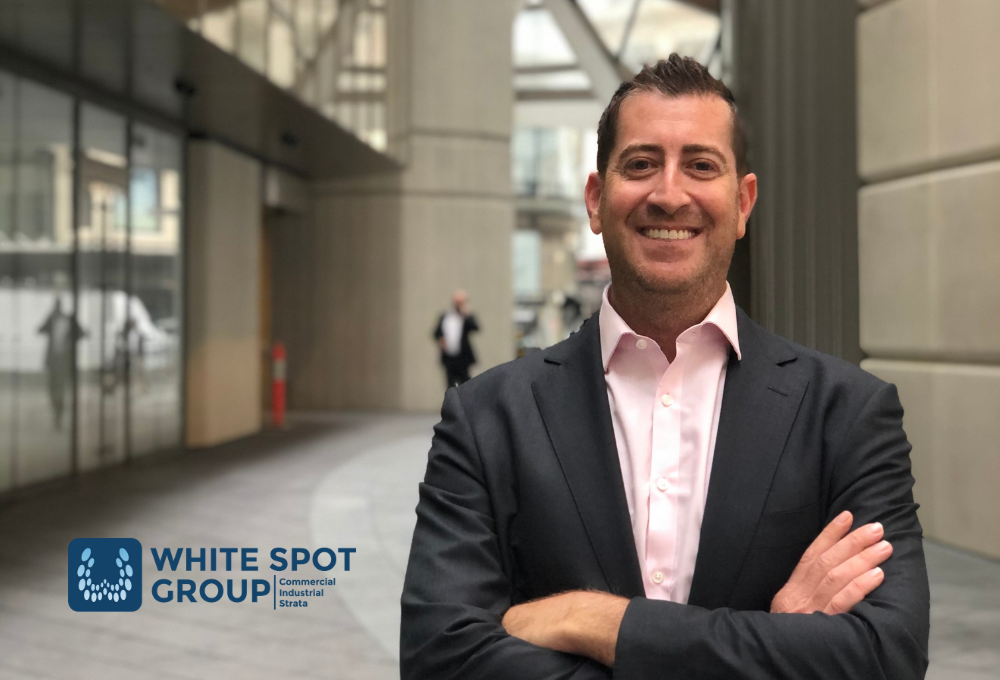 Cleaning is an essential component of any successful business and at White Spot Group we know the success of our business relies on repeat business. We pride ourselves on exceeding our clients' expectations through quality assurance systems. We build strong partnerships with our clients, consistently review procedures, meet KPIs and deliver superior service.
At White Spot Group our integrated management systems provide quality assurance through regular performance reviews, customer feedback, and continual improvement to ensure customer satisfaction. Our staff are fully trained, skilled, and competent, and provided with the best resources, equipment, and products to perform their tasks at the highest level.
From senior management through to our cleaning staff, we are committed to maintaining high standards of quality and safety. Our company's vision of being recognised in the industry as the highest quality commercial cleaning and deep-clean/sanitation service provider is shared by all staff members, as is our commitment to exceptional customer service. At White Spot Group we believe that market leadership is based on a proven reputation for superior customer service, and quality performance.
If you are interested to find out what kind of impact high quality professional cleaning can make on your business, call us for an obligation free site visit. 1300 797 632
Marshall Morris, National Business Development Manager, White Spot Group.