STRATA BUILDING CLEANING SERVICES IN PARRAMATTA
White Spot Group has an established reputation as a leading service provider for strata buildings in Parramatta. We deliver an extensive range of professional cleaning and building maintenance services to suit the needs of strata buildings, no matter what size – from small residential blocks to large multi-unit complexes and commercial strata facilities.
Our team are all highly experienced, efficient, and courteous. We take the cleaning of strata buildings seriously – our staff are uniformed and trained to pay attention to the smallest details making sure the premises are clean and presentable. Staff are trained to ensure their work does not disturb or interrupt the comfort and enjoyment of building occupants and visitors.
With head offices in Sydney, we cover the whole of Greater Sydney and surrounding areas. No matter where you are located – Blacktown, Campbelltown, Macquarie Park, Parramatta, the CBD and outlying areas – we service all areas. Simply contact our friendly team at White Spot Group and we will happily visit your building to provide a free consultation and quote.
WE PROVIDE A COMPREHENSIVE LIST OF SERVICES
Regular cleaning and maintenance are an important investment in your strata in building. Services provided by a trustworthy and reputable company such as White Spot Group can assist you to manage your building and keep it clean and well-maintained.
We tailor our service to meet the needs or your building and your budget by offering you our strata cleaning and maintenance services on daily, weekly, fortnightly, or monthly basis. We also provide one-off services for those extra jobs like carpet steam cleaning, window cleaning and rubbish removal.
Our specialist lawn and garden care team can keep your grounds looking their best, and these services can be part of a regular service or one-off as required.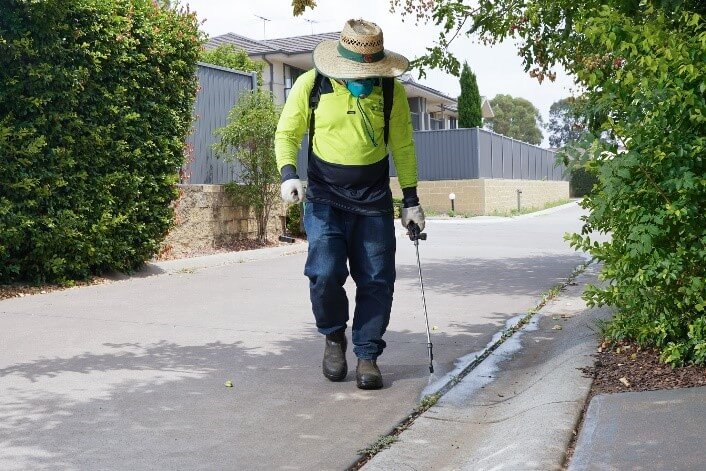 The strata cleaning services we offer include:
Mop hard floors
Lawn mowing
Vacuum stair wells and common areas
Weeding
Clean communal areas and car parks
Prune bushes and trees
Clean windowsills and glass
Pick up litter
Clean walkaways and foyer
Remove spider webs
Clean common lift areas
Dust clothes lines
Replace blown globes
Blowing leaves
Put out dust bins
Cleaning fire stairs and loading docks
Clean carparks
Clean loading docks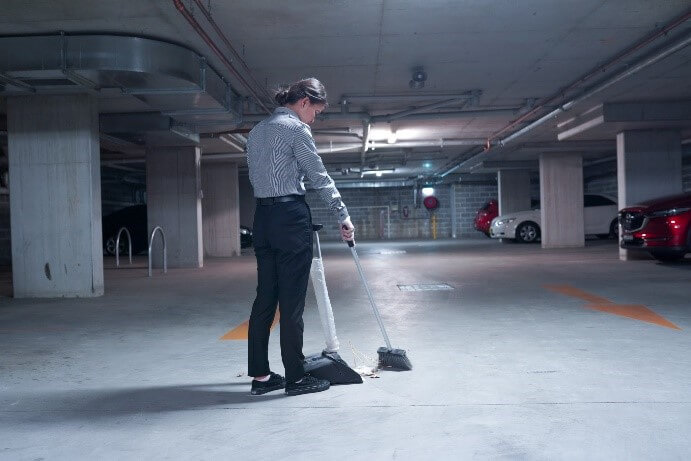 IN NEED OF STRATA BUILDING SERVICES? GET IN CONTACT TODAY
If your current building maintenance and cleaning service provider is not delivering the quality of service you need, or you are simply interested in obtaining a competitive and would like to find out more about the services we offer, contact us today. Our friendly team are available to provide you with more information and set up an obligation free consultation. We are committed to providing our valued clients with an excellent standard of communication and will be happy to discuss the range of services we conduct for strata buildings and tailor a package to meet your needs and budget.
Submit an enquiry form on our contact page or call us on 1300 797 632 and we will assist you with any enquiries you have.